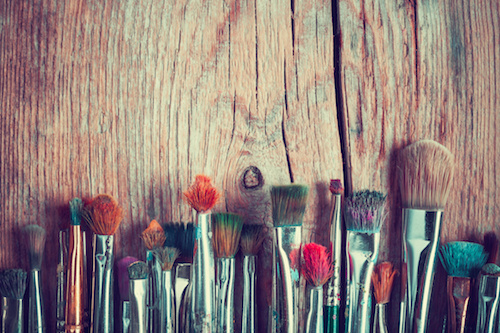 Pro Marketing
BRANDING & DESIGN
Branding isn't about developing a pretty logo or designing printed materials that end up staying in boxes.
Great branding and design is about telling potential and current clients a visual story about your business across your marketing materials that attracts them to listen, buy or recommend you.
"Creativity is intelligence having fun."

Albert Einstein
"A brand is no longer what we tell the consumer it is, it is what consumers tell each other it is."

Scott Cook
 "Your brand is a story unfolding across all customer touch points."

Jonah Sachs
Branding & Design
HOW WE CAN HELP
They say "a picture paints a thousand words" so what does your brand say about your business? Is your brand screaming out the right message or is it confused? Is your brand consistently representing the voice or story of what you do on all you send out? Do people understand, connect and recommend your brand or don't you know?
If you can't answer these basic questions maybe it's time you thought of investing in a brand audit or brand review or possibly a rebrand of your business. Maybe it's time to give your business a new 'voice' and tell people why they should buy from you or do business with you. Let us help you develop this 'voice' through great branding and design services from us.
New brand for a local locksmith firm in Llanelli
New brand for an international brand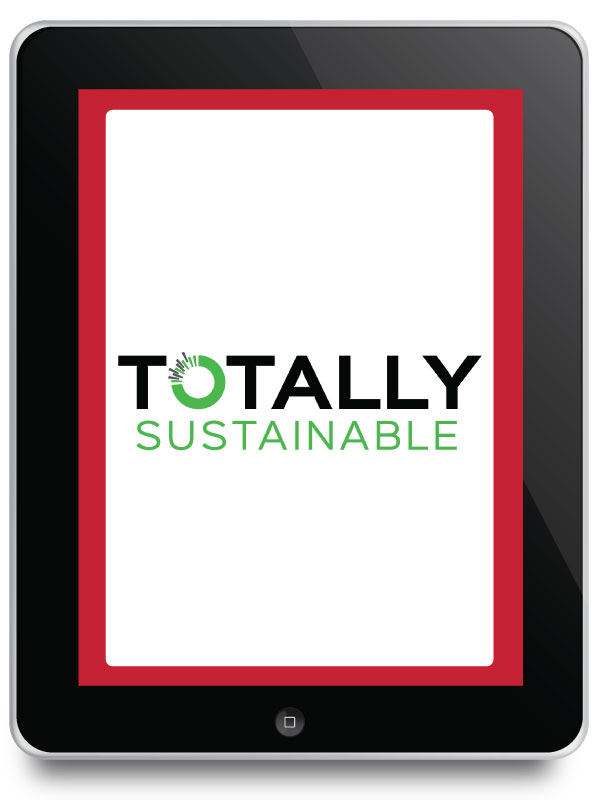 New brand for a local business in Carmarthenshire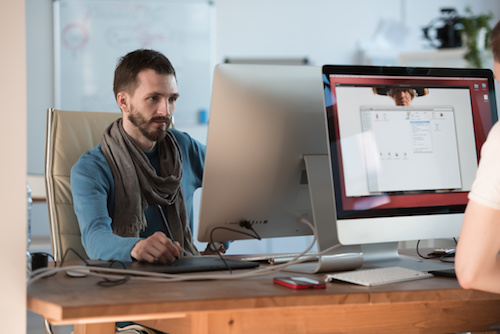 Branding & Design
OUR SERVICES
Brand Audits / Reviews

Branding Concepts

Branding Design

Print Design & Management

Online Branding & Profile Management
Services From £97.00*