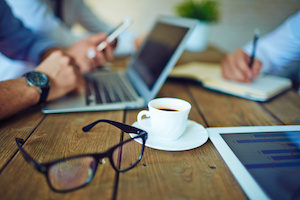 You're In The Driving Seat
BUSINESS PLANNING
WHAT WE DO
Really Pro has an experience team of down to earth business advisors on hand to deliver honest, practical advice and solutions to all manner of businesses and organisational structures.
Our services include:
Strategy & Visioning

Business Planning

Forecasting & Assessment Reviews

Operational Systems & Process Development

Development of HR Systems

 Permanent Recruitment
WHY WE ARE DIFFERENT
From Start Up's to Expanding Multi-National brands we have expert advisors on hand who have literally 'been there' and 'worn the proverbial t-shirt' by working at the coal face or by being in strategic positions across numerous business sectors from agriculture to financial services and life sciences to tourism.
Which is why we can confidently say; we are able to deliver solutions that meet the needs of 'real' business people because we have 'walked the walk'.
Talk to us – we can help!
0844 870 7568
We believe in people and are passionate about ensuring businesses and organisations with the commitment and drive to succeed are able to access the right techniques, tools and support in order to mobilise their ideas and plans into reality.
We know that a business or organisation doesn't necessarily need material possessions to make it a success; but what it does need is a good vision that everyone is bought into because they helped create it; a solid business strategy and business plan with financials that are written down, robust systems that support the strategy and the people / team so they can deliver; and most importantly a leader(s) who communicates, engages and supports those involved in the delivery of the plan.
You may have asked any one of the following questions:
Where is my business or organisation going?
What do I want from my business or organisation as it's unclear?
Why invest time in developing an organisational / business vision?
Isn't business planning for big firms with money and time to waste?
Do we really need a business plan, we like to do things a bit loose and free?
If we diversifying or expand is there funding or support to do this?
Why should I invest in my people and systems as we are only a small team?
Those questions sound familiar?
If so then maybe it's time your business or organisation took a rain check and thought about exploring a new way of doing things, may be a little less 'fly by the seat' and more thought out and controlled so you can drive your business forward to success and not leap from one month to the next in chaos.
Think about these compelling facts:
It's a fact; successful brands didn't become successful because of the money or investment they had at the start. They became successful because the person behind the 'wheel of the business' took control and drove the business forward with everyone from the bottom up buying into a compelling vision and set of values they created, that was driven through a formed strategy and action plan that was written down, which was then communicated to the people that made it happen. It wasn't by chance they became successful it was by careful and continuous business planning and solid leadership.
"Successful people are not gifted; they just work hard, then succeed on purpose!
If your business or organisation is looking to reinvigorate, reconnect, diversify, expand or just explore a business idea?
That's great, talk to us and let us help you 'Make It Happen'.
0844 870 7568
Depending on the type of business or organisation you are; your size, location, legal structure or sector you work within there may be funded support programmes available for you to consider. But a word of caution; most funded programmes have eligibility criteria's that have to be met and support services are delivered by approved providers on frameworks.
Please speak to our advisors about the range of funded programmes we have successfully been approved to deliver on as framework providers or you may wish to consider our ethically priced commercial services designed to help you 'Make It Happen' if you fall outside of any of the funded support programmes available.
Testimonials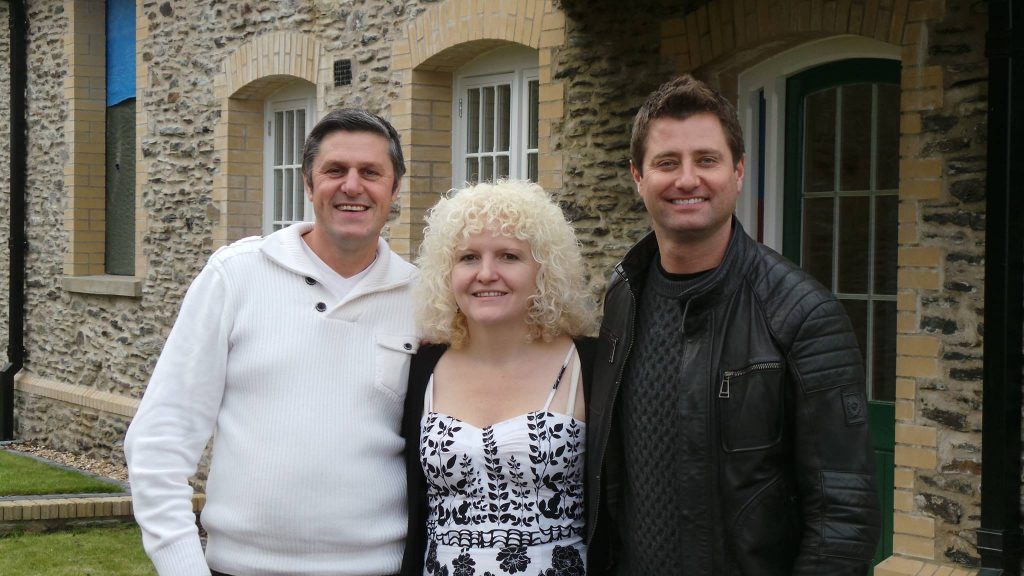 Jayne Hall-Edwards – Totally Sustainable
Totally Sustainable was opened in the summer of 2017 after blood, sweat and tears renovating an old school building into a sustainable centre for training trades and self builders. George Clark profiled the centre on his program Restoration Man and the launch of the centre made regional news. Since the business launch Jayne and her family have been trained on 'how to' develop a business plan to drive the enterprise forward and be totally sustainable long term commenting on the support and training received Jayne said "after spending years of our lives living on a building site wellie boot high in muck and rubble it was refreshing to be working on the business and planning our next steps. None of the family had ever been to a business course before so we were wary about what to expect. We needn't have worried the training and ongoing support received was to a high standard. We now have developed a business plan, marketing plan and are using the centre and our land to earn a livelihood, thank you Really Pro."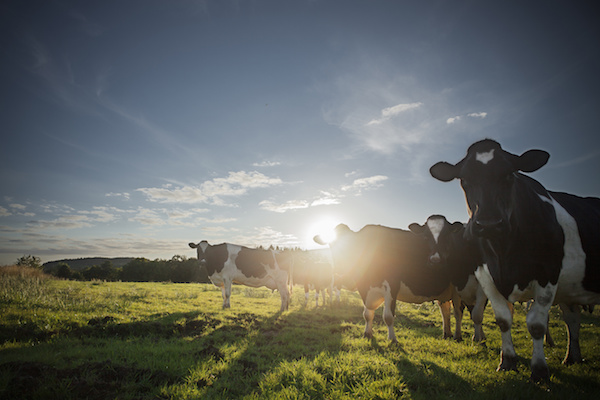 Gerwyn Williams – Rosehill Dairy 
Rosehill Dairy is a thriving dairy business run and managed by Gerwyn and Sian Williams for over 15 years. As former dairy farmers they have seen the local farming landscape change drastically. After years of buying in milk the couple decided it was time to take control of their future and invest in developing their own brand and dairy facility. To do this the couple required training on business planning and marketing and additional support to apply for finance to mobilise their plans into reality. Commenting on the support and training received Mr Williams said " Really Pro were helpful, insightful and took the time to listen and impart knowledge on business planning and marketing in a way we could understand. We would never have ventured into training or be able to plan our next steps without their training and ongoing support. I would recommend them to any farming business, and would say don't be put off by the smart appearance of these guys they know what farming is about and are good business people."