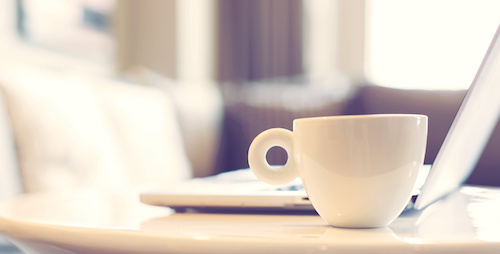 Farming Connect
PDP Surgeries
To assist eligible, registered candidates apply for support to complete their PDP profile on the BOSS online system a series of local PDP Surgeries are hosted in local venues during application windows across Wales.
Really Pro Ltd will be hosting 2 PDP surgeries at our offices in Carmarthen with Local Development Officers from Farming Connect in attendance on:
13th March 2017
10am – 4pm open door policy with refreshments of tea and coffee provided
29th March 2017
10am – 4pm open door policy with refreshments of tea and coffee provided
STEP BY STEP SUPPORT
To apply for 80% Funded Courses via Farming Connect you will need to do the following:
STEP 1
Register yourself, your family members and co-workers with Farming Connect for a BOSS online profile. Click here >> You will need your CRN, CPH and personal details including an email address for each person to hand!
STEP 2
If your application is eligible you will receive confirmation from Farming Connect via letter and email and will be issued with a BAS & CON Number and each individual will receive a USERNAME. You will need to keep this communication safe to progress forward. Eligible people will need to complete an online Personal Development Plan (PDP) noting the skills required, the reasons why you need support and course information. Click here to complete your PDP >>
Help is on hand to complete PDPs via Local Development Officers, PDP Surgeries and we can help too.
STEP 3
After completing your PDP each applicant will need to complete an application for each course applied for in the PDP from a list of approved providers of which Really Pro Ltd is an approved provider.
Subscription
Keep Up To Date
If you want to contact us to discuss your training needs, please call 0844 870 7568 or send us an e-mail. If you would like to join our email mailing list, enter your details here.
Our Offices
Swansea, Carmarthen, Pembrokeshire