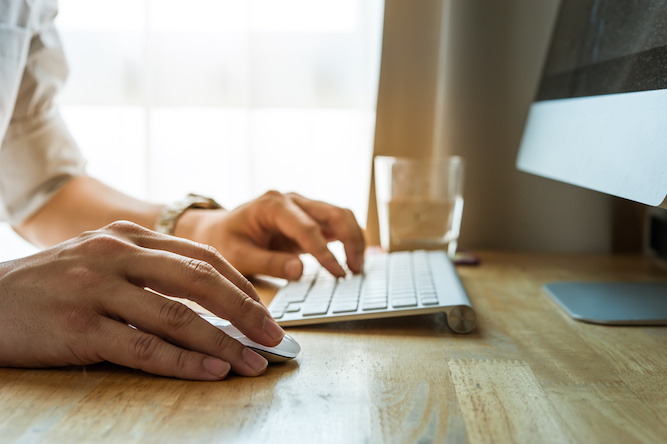 Pro Marketing
SEARCH ENGINE OPTIMISATION
Confused about SEO, inbound and outbound links and the technical side to getting your website ranked on Google?
Don't worry, we can support your business marketing goals with our SEO service that works!
info@reallypro.co.uk | 0844 870 7568
Did you know 93% of online experiences begin with a search engine.
70-80% of users ignore the paid ads, focusing on the organic results.
Did you know 75% of users never scroll past the first page of search results.
Pro Marketing
IMPROVE YOUR WEBSITE RANKING
We can freshen things up, point out areas for improvement to ultimately increase traffic to you website that generates enquiries and revenue.
Maintaining a good website is all down to the creation of high-quality, relevant and unique content that attracts links and is founded on a solid strategy that's consistent.
We can work with your business via our service to create a monthly content plan that aligns with your marketing goals & business objectives to get results. Or you can let your competitors mop up your potential leads and do nothing!
Our services include:
. Multi platform SEO – Tablet, Mobile, Desktop
. Quality directory submission
. SEO Content / Article Creation
. Blog / Vlog Content
. Keyword Analysis & Rank Reports
. Visitor / Site Reports
. Lead conversion campaigns
"I used to be part of a franchise where I paid over £400 per month to use their name. I had no marketing support from the franchise, so I decided to put money in my pocket instead of theirs and started my own company. I met with the team at Really Pro to discuss my ideas. They helped me put a plan and strategy in place, following from this, I had my new brand developed by them and a brand new website.

I realised that in order for customers to find me on Google, I had to build up my Google rankings. Google wanted to charge me £8.00  per click, so I decided to ask Really Pro and the team at SME Creative (sister company of Really Pro) to help me with my Google rankings.

Within a month I was on several 1st pages on Google. Each week I have customers because they clicked on my website. I have recommended Really Pro and the SME Creative team to several of my friends and will continue to do so. Give them a call, they don't cost the earth and they get amazing results."

Ben – Llanelli