Great Marketing
GETS RESULTS
Really Pro has a team of extrovert marketers and quirky developers with over 20 years experience working on exciting projects for large and small businesses across the UK. We don't do good marketing, we do GREAT marketing!
We offer a range of dynamic services, to find out more contact Really Pro on 0844 870 7568 or info@reallypro.co.uk
"Insanity: doing the same thing over and over again and expecting different results."

Albert Einstein 
"The best way to predict the future is to create it."

Peter Drucker
"The best marketing doesn't feel like marketing."

Tom Fishburne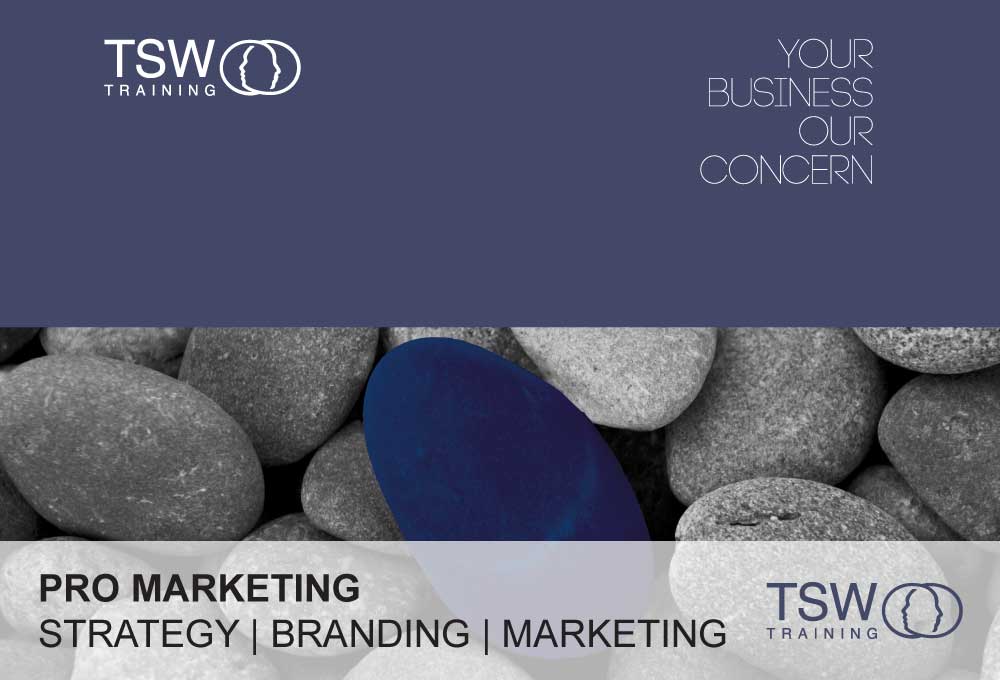 " TSW Training would not hesitate to recommend the team at Really Pro Ltd and their supplier network for their professional and friendly service."
Matthew Channell – Operations Director at TSW Training
"Really Pro helped us re-create our marketing. The results were positive, innovative and have moved PBI to a new commercial chapter"
Rhodri Packman – Manager
If you want a marketing strategy, a plan, campaigns, exciting brand, zingy design, an online website that works, social and email marketing campaigns that get results, you've definitely come to the right place because we can 'Make it Happen' with our  array of marketing and digital services designed for any business in any sector.
GREAT MARKETING GETS RESULTS
If you're a business, entrepreneur or organisation that's looking for an original campaign, fresh ideas or want to have a chat about your marketing, please feel free to get in touch with us!
"GOOD MARKETING

Makes the company look smart

GREAT MARKETING

Makes the customer feel smart"

Joe Chernov