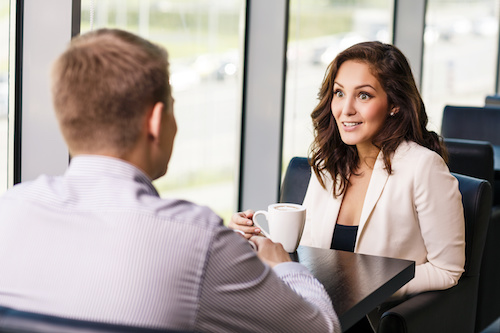 Pro Marketing
MARKETING CONSULTANCY
Really Pro has a team of extrovert marketers and quirky developers with over 20 years experience working on exciting projects for large and small businesses across the UK. We don't do good marketing, we do GREAT marketing!
We offer a range of dynamic services, to find out more contact Really Pro on 0844 870 7568 or info@reallypro.co.uk
"To get Game-Changing results, start focusing on Game-Changing thoughts."

Robin Sharma
"In the business world, everyone is paid in two coins: cash and experience. Take the experience first; the cash will come later."
Harold Geneen
"We each have all the time there is; our mental and moral status is determined by what we do with it."

Mary Blake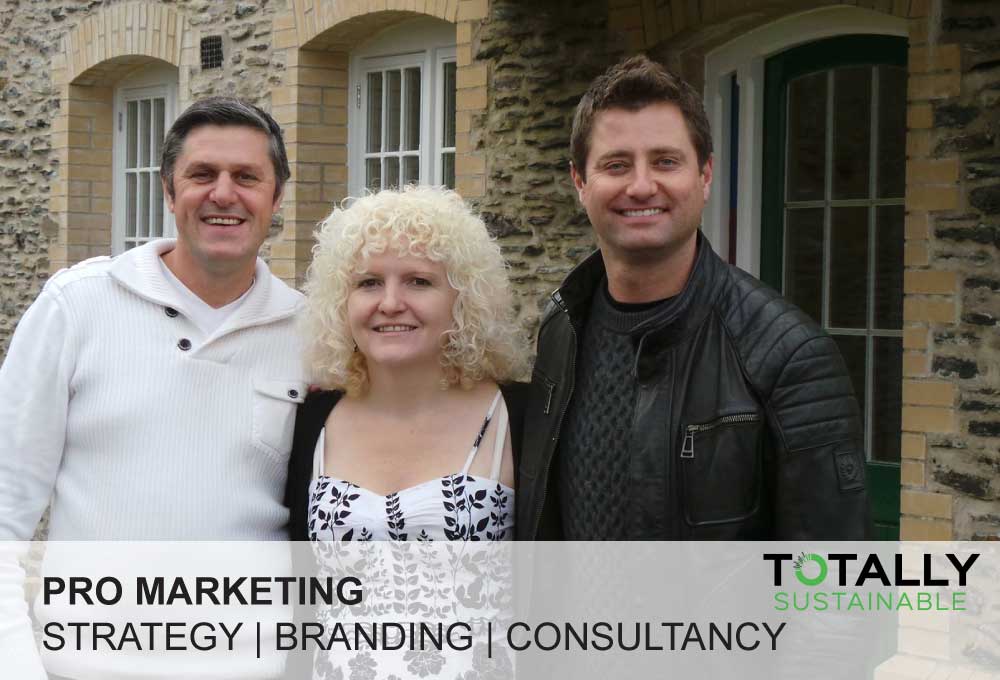 Marketing is often viewed by busy business owners or over stretched organisations as an activity based expense that is limited to the development and up-keep of a website, producing leaflets or other materials and something that anyone can do. Naturally such thinking is self limiting and flawed as marketing is an investment for any business and requires skill. Marketing is about projecting inwards and outwards to customers the goals and objectives the business wants to achieve and about creating value based products, services and interactions people want.
GREAT MARKETING GETS RESULTS
If you're a business, entrepreneur or organisation that's looking for an original campaign, fresh ideas or want to have a chat about your marketing, please feel free to get in touch with us!
"GOOD MARKETING

Makes the company look smart

GREAT MARKETING

Makes the customer feel smart"

Joe Chernov
It all starts with a written down focused strategy, plan and campaigns that are then woven together across a multitude of relevant platforms and tools both on and offline. These platforms and tool such as your website, social media, email marketing, print, PR, advertising mediums need to be managed by appropriate people and within set processes or your marketing will never reach its potential.
So if you are thinking right now that your marketing activities lack focused, processed and strategic direction why not consider a marketing audit or one of our marketing services to help you make your marketing not good but great!
Our services include:
Development of a Marketing Strategy & Plan
Competitor Analysis / Market Research
Multi-Channel Marketing Campaign Development On / Offline
Lead Generation Campaign Development
Email Marketing Campaign Development
Services from £297.00*