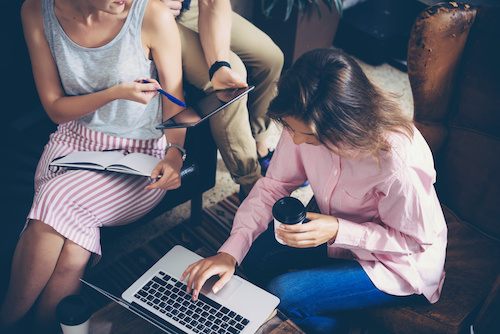 Pro Social Business
SOLUTIONS THAT WORK
For further information about our range of Pro Social Business support solutions we offer please contact us for a free chat on:
0844 870 7568 | info@reallypro.co.uk
We will be happy to help you 'Make It Happen'.
Sign up to our Mailing List & Newsletter and we will provide you with useful insights, funding and grants that could benefit your business directly to your inbox.
Pro Social Business
WE CAN HELP
Really Pro Ltd has worked with numerous Start Up's, SMEs and Local Authorities and have gained vast experience in all aspects of social business development.
Combining our commercial orientation with our social values and mission statement we aim to provide a Pro Social Business range of support services that are fair, ethical and tailored to meet the needs of individuals, voluntary groups, CICs and charities.
So whether you are an emerging or fully established social business we can support you with practical face-to-face support, strategic and commercial advice / solutions from advisors with over 20 years of industry experience via:
Government / Public Sector Support Agencies