Pro Training
TRAINING COURSES
Really Pro offer a diverse range of accredited and non accredited training courses. Our courses have been developed to really help individuals and businesses to improve staff knowledge and capabilities.
If you you're an employer who would like to discuss staff training contact Really Pro on 0844 870 7568 or info@reallypro.co.uk.
If you have been made redundant, there might be an opportunity for you to claim ReAct funding to help contribute towards training fees. Funding terms apply* Contact Really Pro to find out more.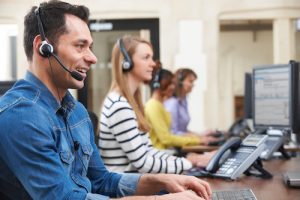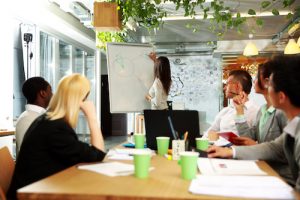 Pro Training
AWARDING BODIES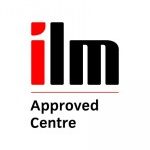 "The trainer was excellent. She took the time to help us all individually which meant we were supported throughout the course. I plan on using my ILM course to apply for future job roles since being made redundant."

D Wilkinson
"Really enjoyed doing my course with Really Pro. I plan on using what I learnt straight away. The trainers delivery was excellent. Thank you Really Pro."

L Groves
"My health and safety course was really informative and based on actual occurrences, this made the information real to me. I plan on becoming a Health & Safety Officer, so the course really did help with my career progression."

L Vatougios