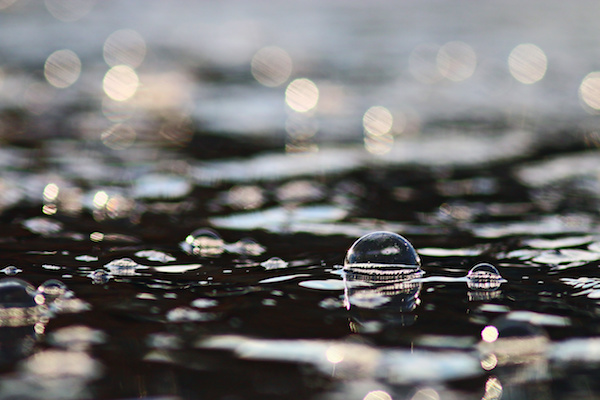 Pro Business
TKI CONFLICT RESOLUTION
The TKI (Thomas-Kilmann Conflict Mode Instrument) and TKI questionnaire tools deliver insight, empowerment and resolution to anyone involved in conflict. Using TKI methodologies and resources individuals can identify alternative conflict styles to help reframe and defuse conflict, creating more productive results.
The TKI questionnaire identifies five distinct conflict styles and provides people with conflict-management solutions. By helping individuals understand their default approach in conflict, it encourages the exploration of alternative ways to handle different situations.
TKI Questionnaire
SUTABLE FOR
Line managers, team members as well as L&D professionals
Support and increases productivity by reducing wasted time and preventing damage to working relationships
Helps businesses avoid the costly legal repercussions of workplace conflict as it has wide application
Gives immediate, actionable results
What does the TKI measure?
The TKI measures preferences for five different styles of handling conflict, called conflict modes. TKI modes are classified in two dimensions: assertiveness, or the extent to which a person tries to satisfy their own concerns; and cooperativeness, or the extent to which they try to satisfy the concerns of another person.
TKI – QUESTIONNAIRE & CONFLICT MAP

From £250+VAT* (Fee's for questionnaires not included)
Delivers results you can trust
Measures individuals' and groups' approaches to conflict against five conflict handling modes
Identifies preferred responses to conflict and how this affects conflict outcomes
Provides specific tactics for conflict resolution
Creates a positive and constructive environment, for teams and individuals alike
Our Offices
Swansea, Carmarthen, Pembrokeshire