Pro Business
CHANGE MANAGEMENT
Really Pro Ltd has a unique approach to helping organisations change successfully.
For change to be successful people the drivers of change need to plan, map and adapt to new ways of working. But this can only be possible if you have the necessary understanding, confidence and capabilities to execute 'change' positively.
Our Change Management programmes and Change Management training solutions can equip businesses / organisations with expertise, proven tools, methods and strategies to help them create the right conditions to do things differently.
Pro Business
POSITIVE PEOPLE CHANGE
Businesses often resist change because owners, managers and employees are resistant to change. It is human nature for people to hold onto what is familiar and safe and to fear the unknown. But without people changing their attitudes, mindsets and behaviours, an organisation cannot count on being able to make change last.
It would be like changing an IT platform to capture essential information into a business without first of all planning the processes, logistics and training required to ensure the system gives you the business the desired results required.  This highlights you can't make long lasting change without changing people's roles and responsibilities. And no organisational change will stick unless you can change people's attitudes to match.
Our Change Management programmes and Change Management training solutions are designed to support clients in bridging gaps between the aspirations of directors and managers, delivery teams, technical / project teams and the people in the business impacted by the change. We help businesses to identify their strengths and weaknesses so they can focus on the areas that really matter and your business can accelerate change with confidence.
Pro Business
ORGANISATIONAL CHANGE PROGRAMMES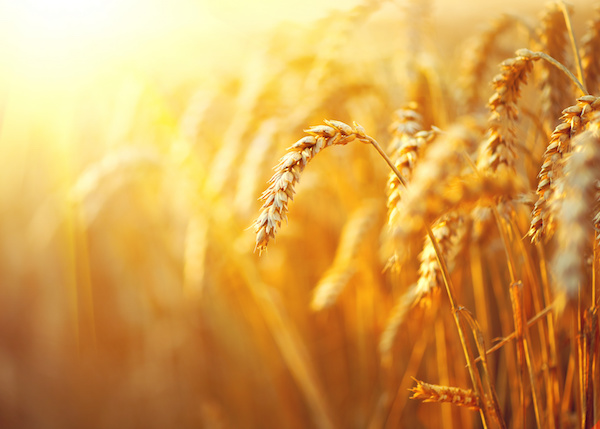 Change is a part of a successful business / organisation. So if you want positive change to happen you need to be able to navigate a transition pathway to success and implement changes that don't put your day-to-day operations at risk.
At Really Pro we have developed a robust process and methodologies to help our clients plan and map out current structures, identify potential risks; and then design and develop a 'Change Plan' that sets out new structures that are efficient, confidential providing confidence to all parties, stakeholders and shareholders.
Our Change Programmes & Leadership Programmes aim to help our clients to:
Align organisational structures from the top down

Review and rationalise processes and structures

Review job roles, design new roles or modify existing roles

Consider cuts or possible redundancies to streamline structures

Develop and map out processes business / organisational structures

Minimise impact on day to day operations by forming a robust Change Strategy & Plan
Pro Business
SOLUTIONS FOR YOU
PLANNING CHANGE IN THE WORKPLACE

ILM Level 3 (Unit) Accredited – 1 Day Course

From £500+VAT*

"The course was fantastic. The information was useful and has helped my company immensely since attending. Thank you Really Pro"
"Great course, full of practical skills which all of us can use in the company. The trainer was excellent and motivated us all. I would highly recommend the course to anyone wanting effective change to happen"
Our Offices
Swansea, Carmarthen, Pembrokeshire