Inspiring Learning Programmes
SCHOOLS & EDUCATION PROGRAMMES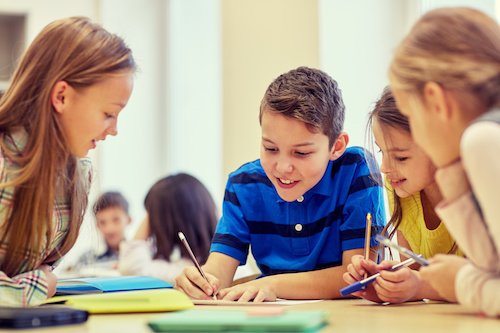 "Really Pro has shown me that success is no accident. It is hard work, perseverance and love of what you are doing"

Pupil 
"Courage is what it takes to stand up, speak and listen. I have gained courage from the five weeks with Really Pro"

Pupil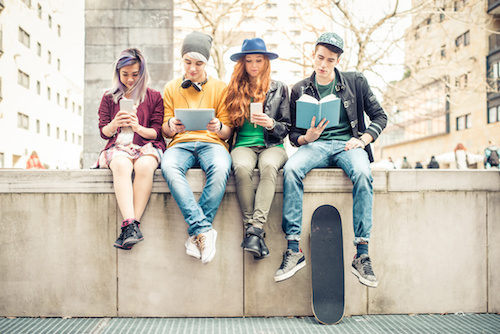 "During the 5 week course I learnt digital skills, literacy skills and to take responsibility for my subject choices"

Pupil 
Really Pro Ltd is an innovative, down to earth accredited vocational training provider with years of experience working with:
Primary Schools Aged 5-11

Secondary Schools 11-16

Young people 16-24 including (NEETS)

Special Schools & PRU's

Families and communities co-ordinating Family Learning within schools / communities
We offer a range of services that can be delivered via:
Core Funding

Private Funding

PDG Funding

SEG Funding

Community Grants

Cynydd Funding
We work across the following counties:
Pembrokeshire

Carmarthenshire

Ceredigion

Powys

NPT

Swansea
We believe in young people and the education system and are passionate about what we do. We pride ourselves on delivering results and making a difference to the lives of those we engage with. All of our services are delivered bilingually by DBS approved staff with educational qualifications and 'hands on' industry experience to bring our programmes of activity and subject areas to life.
If your School or Learning Centre is looking to inspire, engage, up skill and get results from pupils who are at threat of not achieving their full potential then maybe it's time we had a chat, we might be able to offer something different that gets the results you are looking for.
Talk to us and let us help you 'Make It Happen' for your pupils.
0844 870 7568