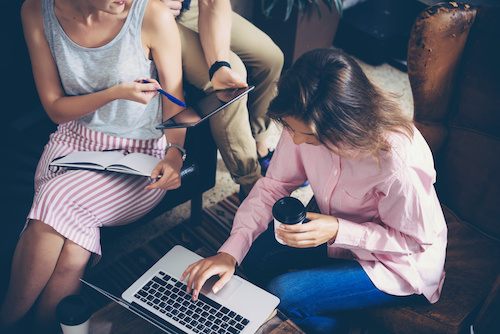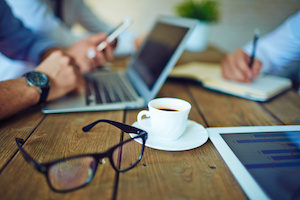 You're In The Driving Seat
PRO SOCIAL BUSINESS
WHAT WE DO
Really Pro Ltd has an in-depth understanding of the complexities of developing a sustainable social business that sticks to its values and is viable.
As an organisation we operate with embedded social values and operate several community and employability projects as part of our commitment to our social values alongside a commercial service offering.
If you run a social business or are thinking about setting up a social business it is important to have the right support at the right time.
OUR SOCIAL SUPPORT
Our team of experienced advisors possess the knowledge, experience and hands on expertise to support the development of projects both large and small across Wales & the UK in any industry sector.
We have Strategy, Planning, Marketing, Seed & Crowd Funding, Finance  & Funding experts who can help you discuss or explore your ideas, or the transformation of a Public Service contact us.
Talk to us – we can help! 
info@reallypro.co.uk | 0844 870 7568
For further information about our range of Pro Social Business support solutions we offer please contact us for a free chat on: 0844 870 7568 and we will be happy to help you 'Make It Happen'.
Pro Social Business
TESTIMONIALS
"The Family Foundation is a registered charity who sought advice and marketing support from Really Pro Ltd. They were insightful, professional and enabled the Foundation to get the right marketing platforms to reach our audiences. I wouldn't hesitate in recommending them."

Matthew Harries – Trustee
"PBI procured the support of Really Pro to develop a revised business strategy for the board to validate whilst maintaining the core values the enterprise agency. The results were positive, innovative and have moved PBI to a new commercial chapter."

Rhodri Packman – Manager