WELCOME TO THE BUSINESS SKILLS BANK
We are working with Carmarthenshire County Council on their Business Skills Bank Project to deliver two online workshops for any individual or business owner based in the county of Carmarthenshire Wales.
Event Dates
OUR UPCOMING WORKSHOPS
To book your place onto both of these workshops – please complete the registration form below.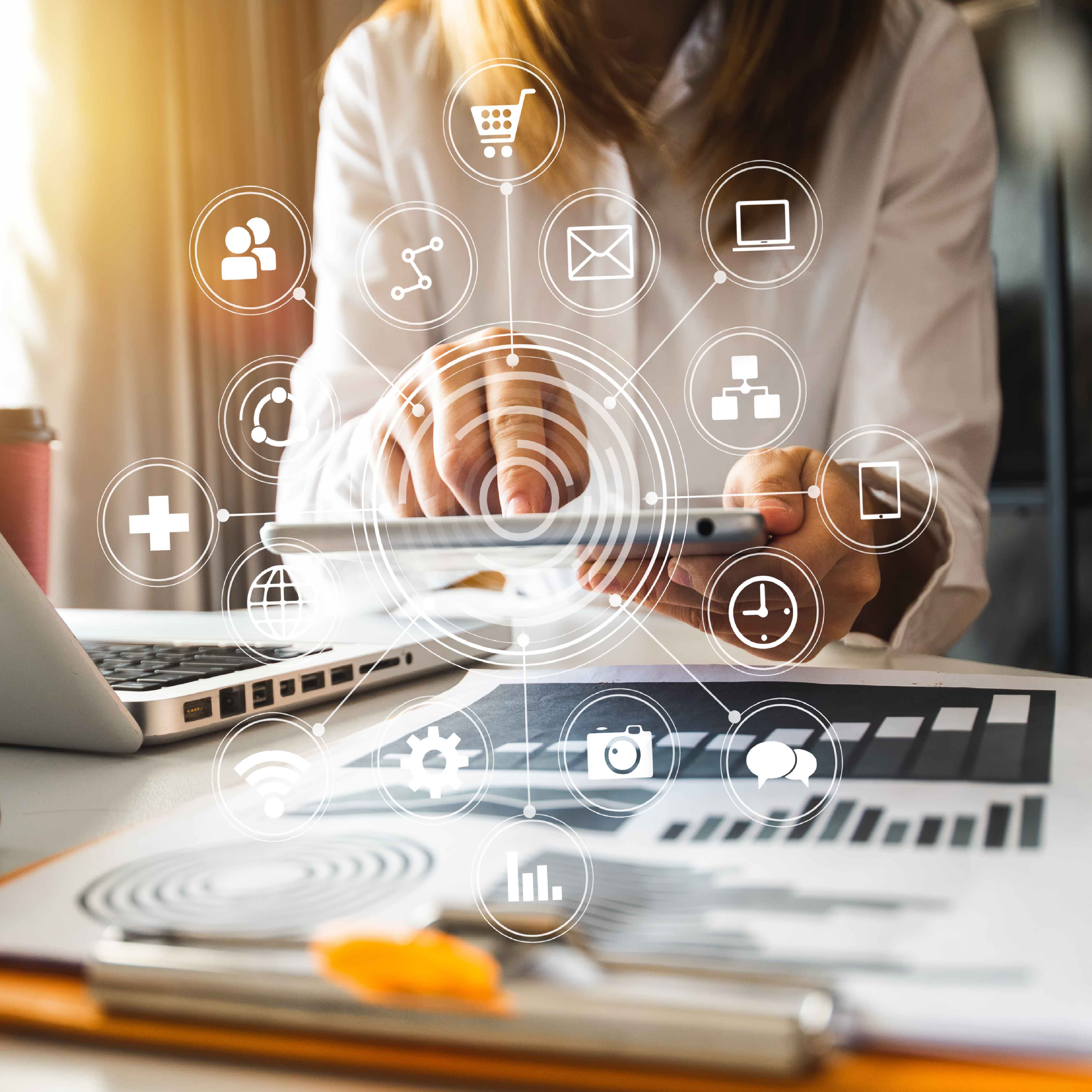 DIGITAL MARKETING
Friday 23rd September 2022 – 9.30 a.m – 12.00 p.m
Google Business Profile workshop offers a fantastic opportunity to appear in Google search results, list your business on Google Maps and improve your SEO.  You can display important information about your business, including the opening/ closing times, contact details & a link to your website if you have one. During this workshop, you will be shown how to verify your business and get started, update your business information on Google, engage with customers and access the help files.
Meta Business Suite (Facebook & Instagram) – How to set up, schedule, automate & manage both platforms together using Meta Business Suite.  Meta Business Suite is a free tool that incorporates Facebook, Instagram, and messaging tools in one place so that you can save time, create connections with more people, and get better business results.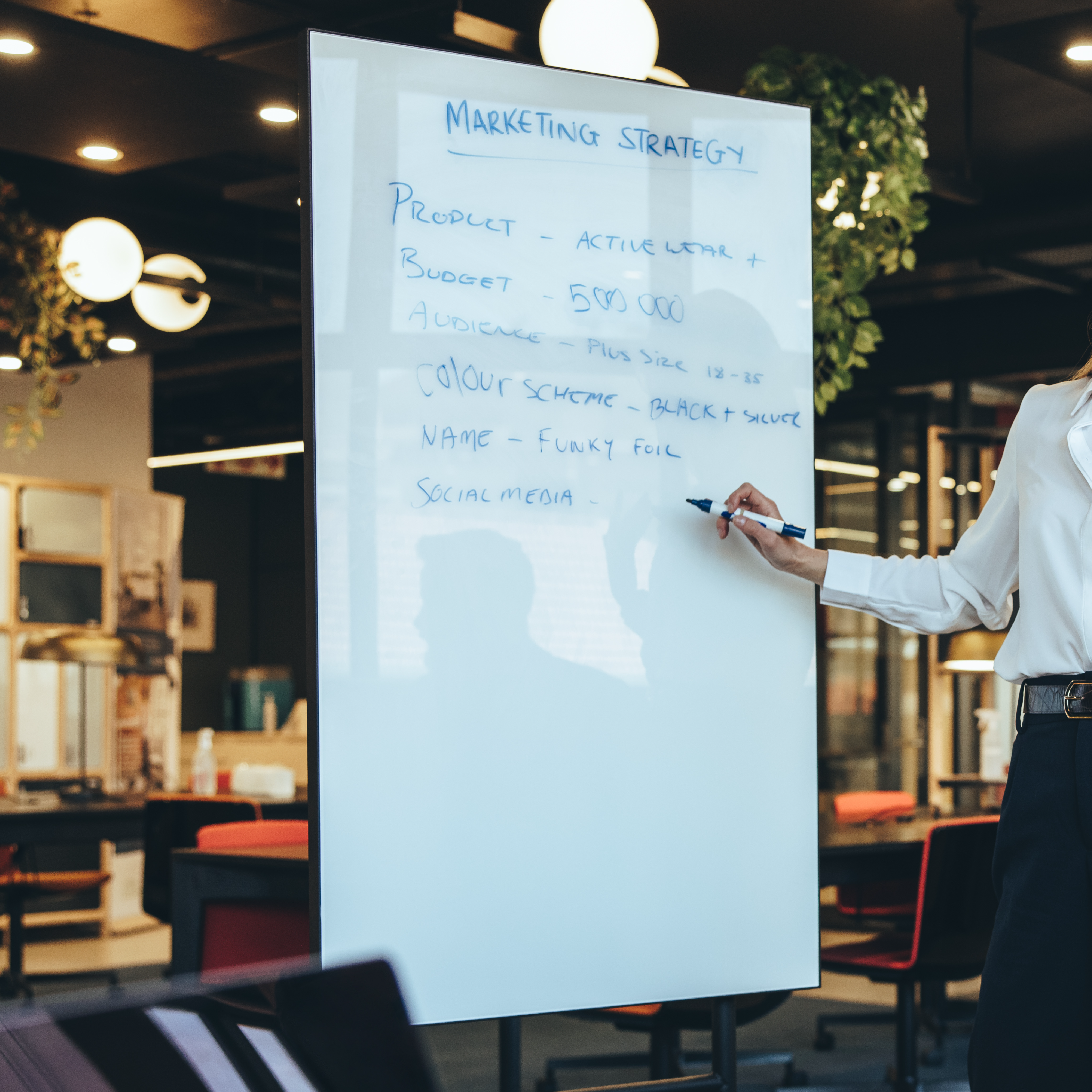 STRATEGIC MARKETING
Friday 30th September 2022 – 9.30 a.m – 12.00 p.m
"the four Ps" of marketing;
Product: How does your product meet your customer's needs?
Price: What is the value of your product?
Place: Where are customers looking for your product?
Promotion: How can you differentiate your product from competitors?
Framing your marketing around the four Ps will help you learn what the competition is doing and what customers want from you.  In this workshop we will explore each of these areas to ensure that your business is setup for success.
Book Your Place
By registering to the Business Skills Bank Sir Gar you need to be committed to the support provided and make every effort to attend these free workshops.
This project is funded by the UK Government through the UK Community Renewal Fund.